Wish you a very happy, healthy and a prosperous new year !
Hope you are having a blast these holidays.I am still unable to believe that it is a decade since my undergrad (don't start guessing my age now!), 9 years since I came to the States, 2 1/2 since 'S' was born, and 6 mon since I started blogging but it all feels like yesterday.Time flies when you have fun!
I had my share of ups and downs in 2009 as anybody and not particularly eventful if I look back.As far as new year resolutions go, I used to do it until I had ''S' but I started to realize that they don't work for me. The enthusiasm lasts only for a few weeks, at the most a couple of months.And I am usually back to where I started.The resolutions used to be something like losing weight or cooking more in the house and eating out less,or studying better to get better grades but I haven't lost weight since 3 years and I am still eating out more often than I would want to.So if there is any new resolution for me, that is to not have one..
It has been quite busy during year end and so you can see the inactivity in blogging and blog hopping.Hopefully, I will be able to post more regularly, stay in touch with the blogger buddies and make some more new friends this year!So once again a very happy new year to you and your families!!
Some of my FL trip pics,mainly Key West!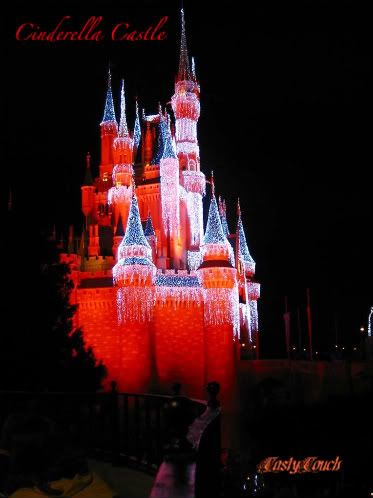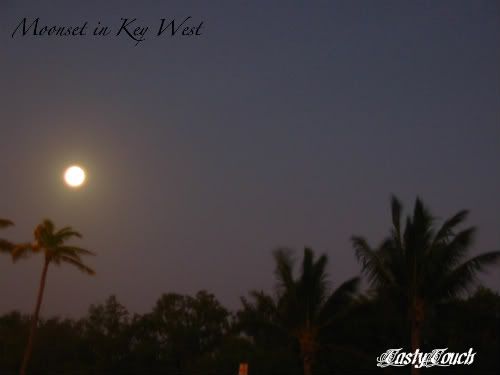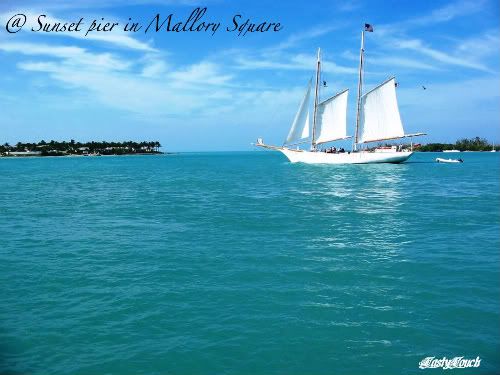 This is the end of Hwy 1 which starts in Maine that runs through 14 states in Continental US.This is the southern most tip of HWY 1.The northern most point is in Fort Kent, Maine.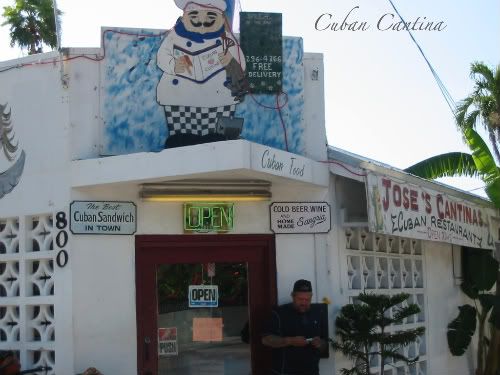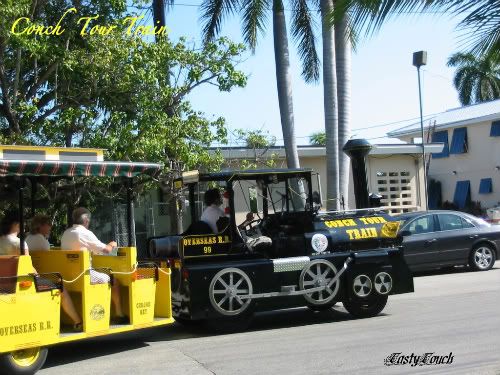 This reads 'The Southern most point of Continental US;90 MILES to CUBA'
Have a Great Year ahead!
Shri